October 6th, 2011
---
08:16 am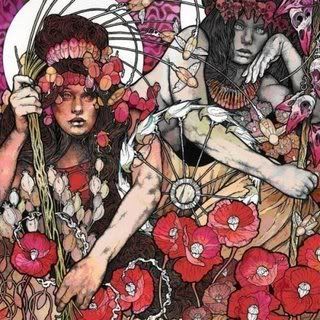 new circle takes the square next month. after seven god damn yearssssssss!!!!

August 28th, 2011
---
05:24 pm



"What's your road, man? -holyboy road, madman road, rainbow road, guppy
road, any road. It's an anywhere road for anybody anyhow."

August 24th, 2011
---
08:08 am - our life's too fine to let it die!
ah, my entries are sporadic and short at best, but i'm ok with it. it's just barely 8AM now.. waking up at 7 in the morning is a newly adapated habit..but again, ok with that too. i've mostly been just incredibly happy. and it came about from being left to my own devices! summer is coming to a close and fall is slowly creeping in. i am just taking it all in. days are now being spent just how i want them to be. growing things, being mellow, travelling deep in the woods, in rivers, in my head, baking, appreciating who i love, trips to other places, seeing everything i can. it's the first time in a long time, i don't wake up with a need for something. something to do, something to entertain me, something to distract me from everything. so, moving to portland was a wrong choice, and it's not really the place for me, but so what? i made a mistake coming here, but that doesn't mean i have to completely submerge myself in that mistake. portland is dead. the unwaning desire to prove how ultimately rad you are and how little you care, it's so funny within itself. sad to me, but funny too. there's no culture here, a city is a city is a city but it's still maine. it's packed full with all you lost fucks..... suffocating this tiny city with your bullshit. but thanks, i guess, for reminding me of who i am and what the fuck makes me happy
Current Mood:
energetic

July 17th, 2011
---
10:22 am - shiiiiiiiiiiit summer FUCKERY!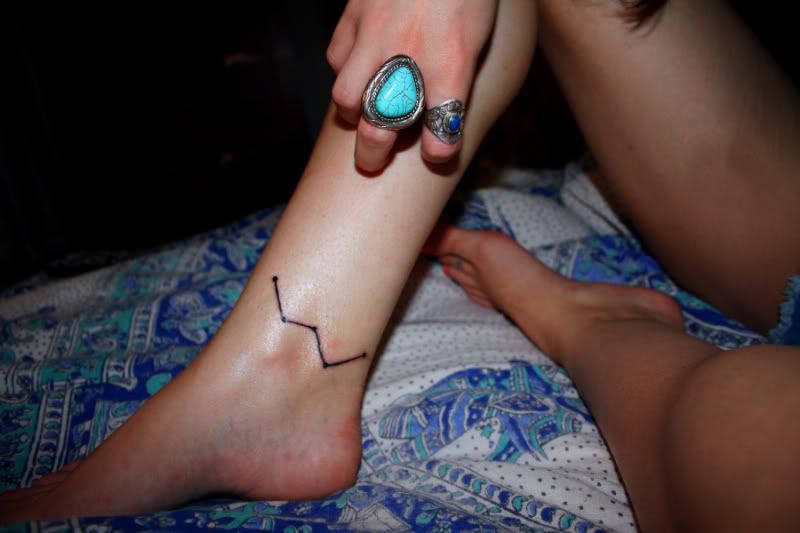 cassiopeia. #7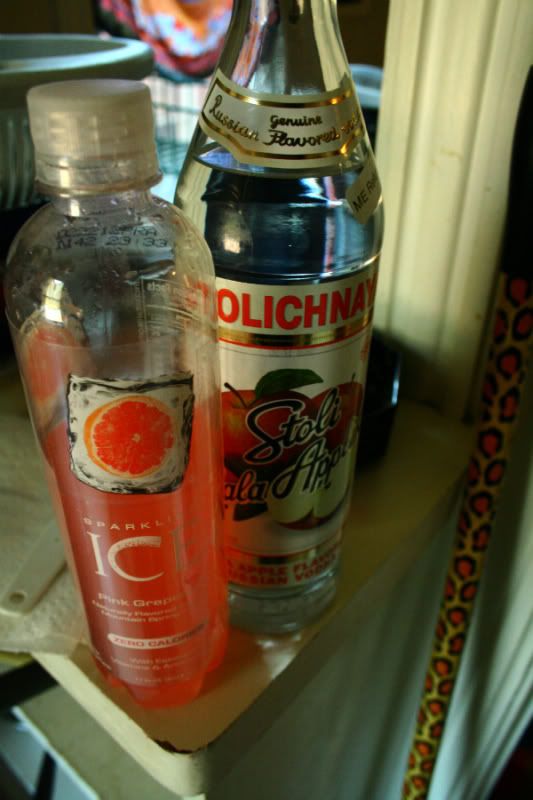 dreaaaaam drink from another world! sparkling grapefruit is a new favorite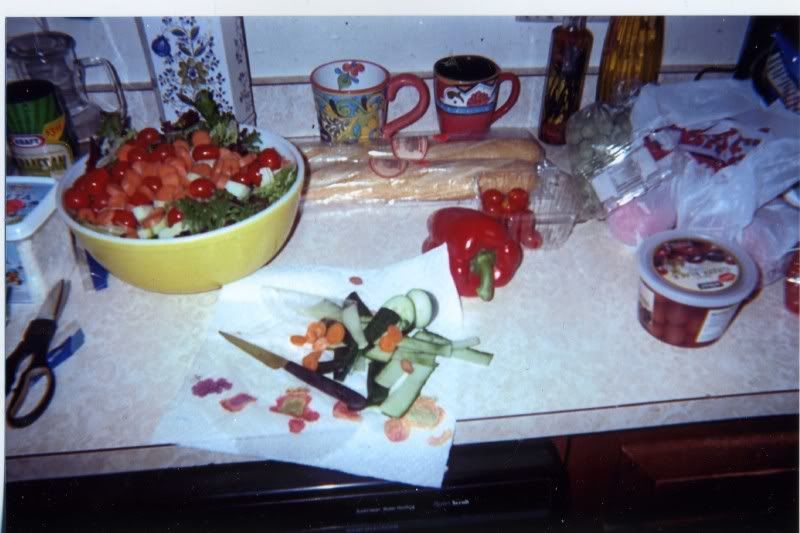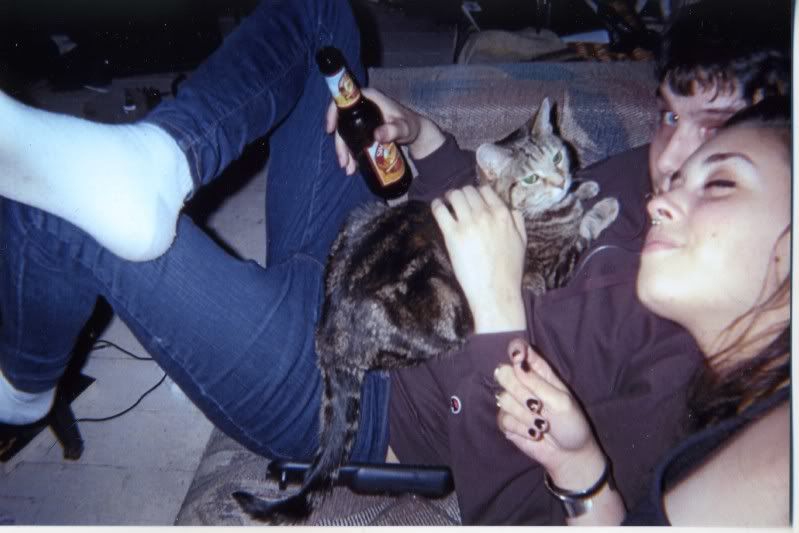 salads, our great little family,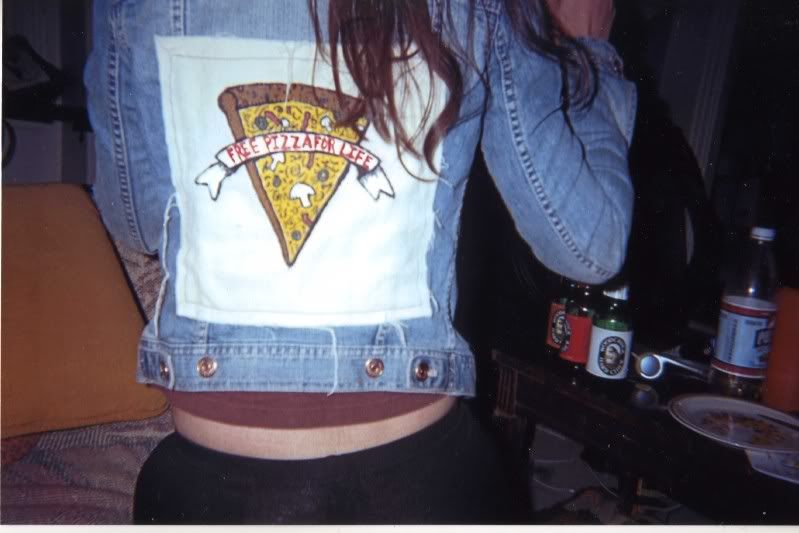 makin' patches, wearin em.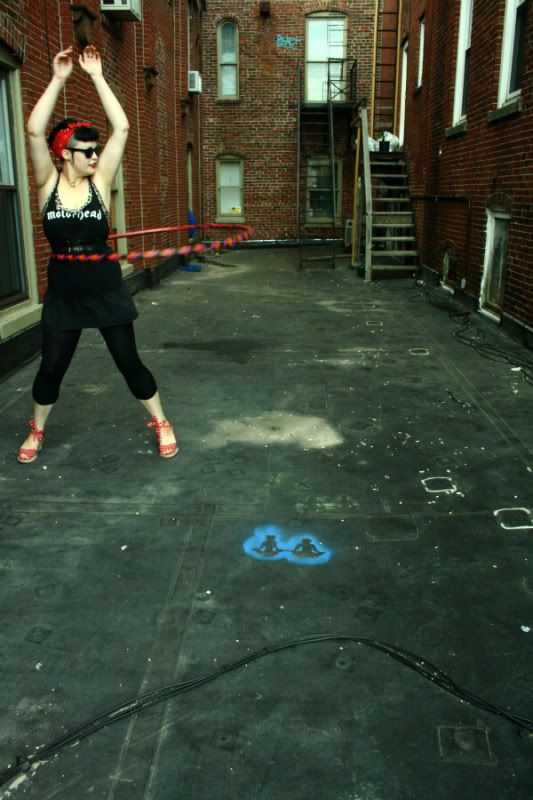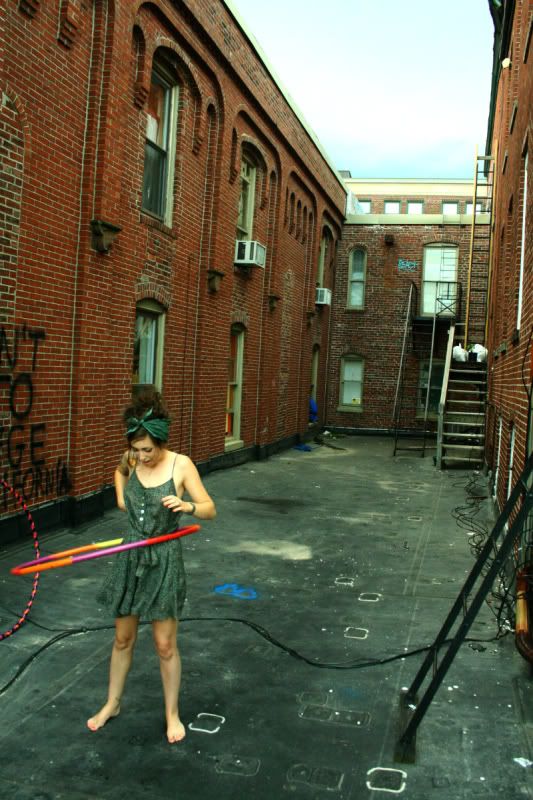 hoop with kat all day, every day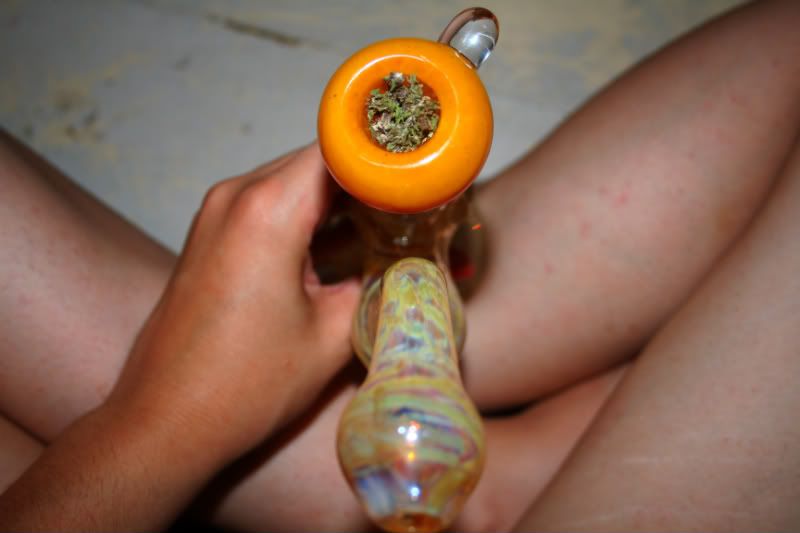 new fucking bubbler and tasty things to fill it! for my birthday, from my beloved nick, since we decided to smash my old piece a long while back.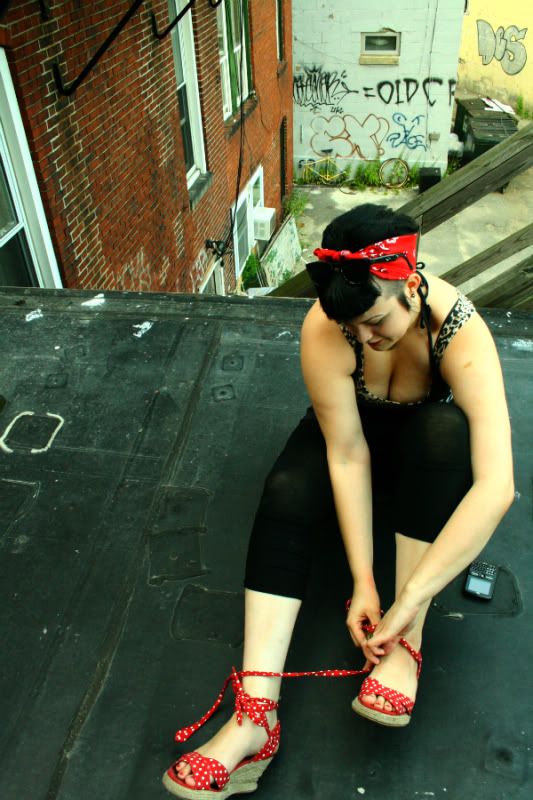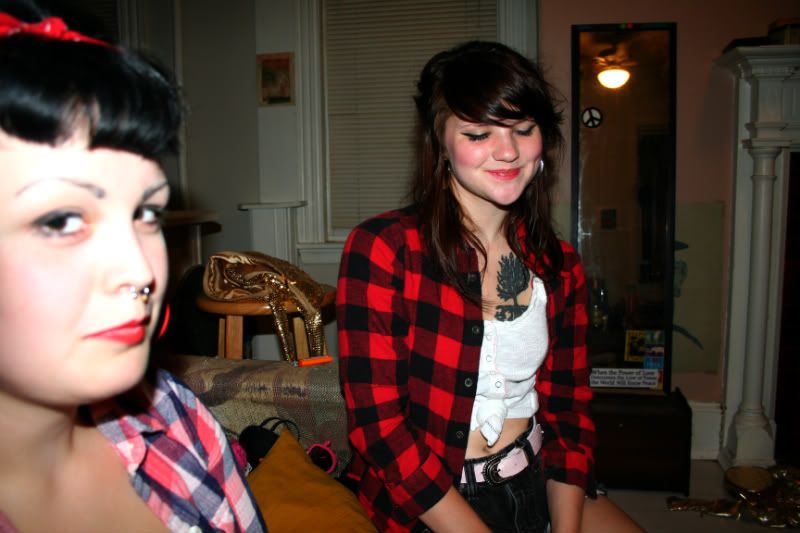 trashy thrash which was ultimately quite the silly, stupid night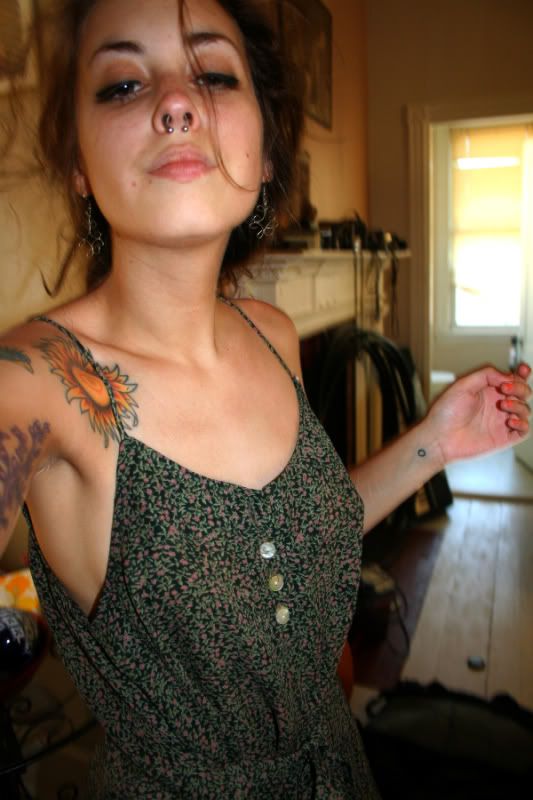 new dresses, new vegetation. herbs all round!

July 4th, 2011
---
06:34 am - happy 4th of july!
Them Russians them Russians and them Chinamen. And them Russians.
The Russia wants to eat us alive. The Russia's power mad. She wants to take
our cars from out our garages.
Her wants to grab Chicago. Her needs a Red Reader's Digest. her wants our
auto plants in Siberia. Him big bureaucracy running our fillingstations.
That no good. Ugh. Him makes Indians learn read. Him need big black niggers.
Hah. Her make us all work sixteen hours a day. Help.
America this is quite serious.
America this is the impression I get from looking in the television set.
America is this correct?
I'd better get right down to the job.
It's true I don't want to join the Army or turn lathes in precision parts
factories, I'm nearsighted and psychopathic anyway.
America I'm putting my queer shoulder to the wheel.

June 10th, 2011
---
11:01 am - young and alive driving in your car
woooahh dude let's take a second to think about how awesome today has been so far, and it's only 11 AM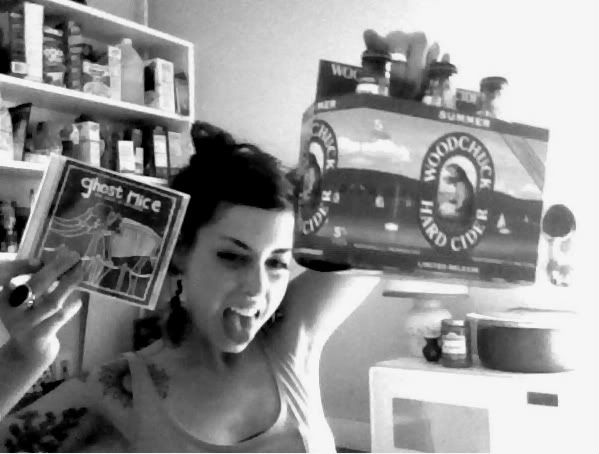 FREE!!! OK well, the ghost mice CD was. the woodchuck was not. but that was only $7! and the summer cider is my jam...

it's not unbearably hot today, so i'm feeling pretty rad! i'm gonna make my way to homegrown tea soon to do some interviews and of course get some of that iced spring tonic from sarah cause it's tooooo good in the hood. now to get my hands on some herbals and start my weekend off properly!..
Current Mood:
bouncy
Current Music: BlackBlack - Ogre Mountain | Powered by Last.fm

May 21st, 2011
---
06:35 pm - good fer ya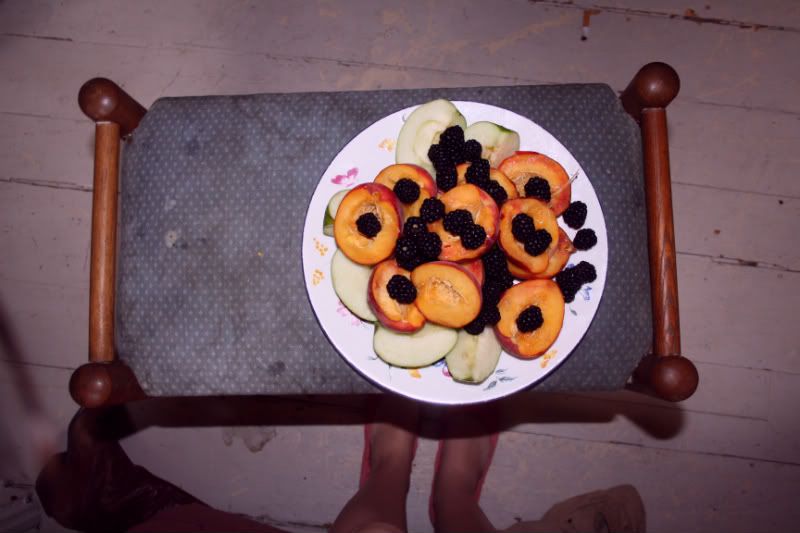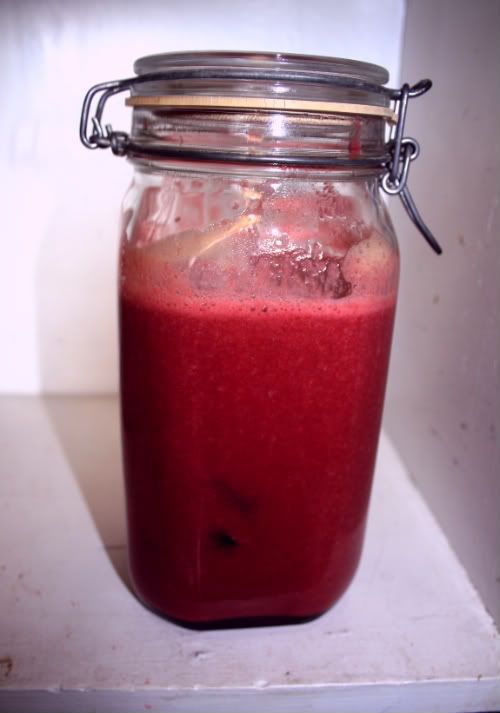 peach-apple-blackberry juice for breakfast today
Current Music: SG

April 28th, 2011
---
08:54 am
I CLOSE MY EYES AND THE WORLD DROPS DEAD

April 25th, 2011
---
03:39 pm - FREE PIZZA FOR LIFE!!!!
I never had a dime to my name
you liked playin games
a local pizza place had a deal
10 coupons got a free 12inch
well heres what we did
you see the college kids
they never cut the coupons out
wed dig through the trash and find them
a few nights work put pizza in our mouths

we started to wonder where the coupons went
after people turned them in
so we looked in their dumpster and what did we find
we found 140 of them

sooner then later we started makin our own
when kinkos got the red copy machine
one day they busted me
the manager said "we dont take photocopies"

So I jumped into the car
told the driver to drive
as we sped off into the night we yelled

Free Pizza For Life
Free Pizza for Life
Free Pizza For Life
Free Pizza For Life

A few years later you dropped outta school
we both spent a few months in our home town
weve both been down and out
but we were doin our best to get back up now

One night we were sleepin in my van
it was fourteen degrees below
I woke up because I heard something crack
you said it was your foot frozen to the window

Our desperation drove us to dishonesty
we were criminals distinctive and vile
declared most of the world to be our enemy

we stole checkbooks
and credit cards
signed signatures that were not ours
slice after slice we ate
pizza every night
we always shared it with our friends
gave the driver a mighty tip
in our simple minds we had
a slice of a paradise

but I guess we took it a little too far
cause you ended up doing some time
when they slammed the door to your cell
I swear I heard you yell

Free Pizza For Life
Free Pizza For Life
Free Pizza For Life
Free Pizza For Life

April 23rd, 2011
---
05:48 pm - you are as real as you made me
yearly 4/20 photo is late again!! but what can you do? who uses livejournal on 4/20? psh. phones back. i crawled out of bud induced hibernation. i win, holiday.